JB will be closed for Memorial Day.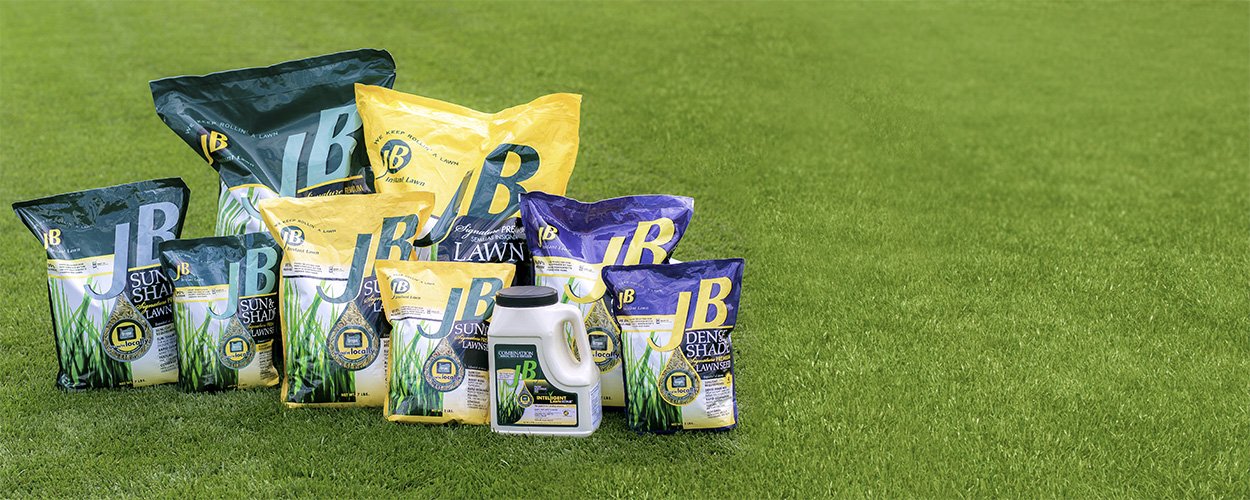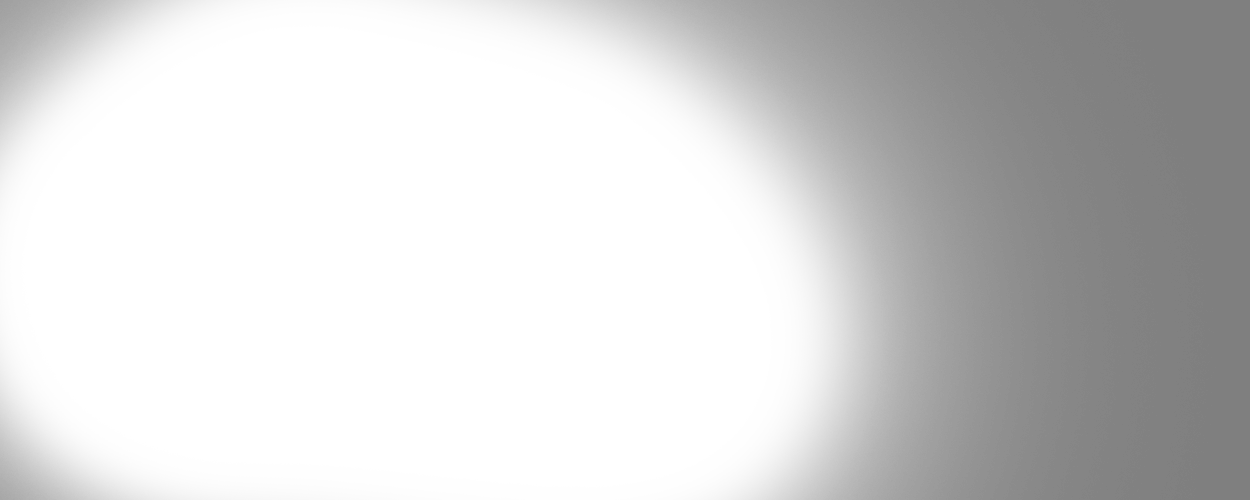 JB Selected Premium Lawn Seed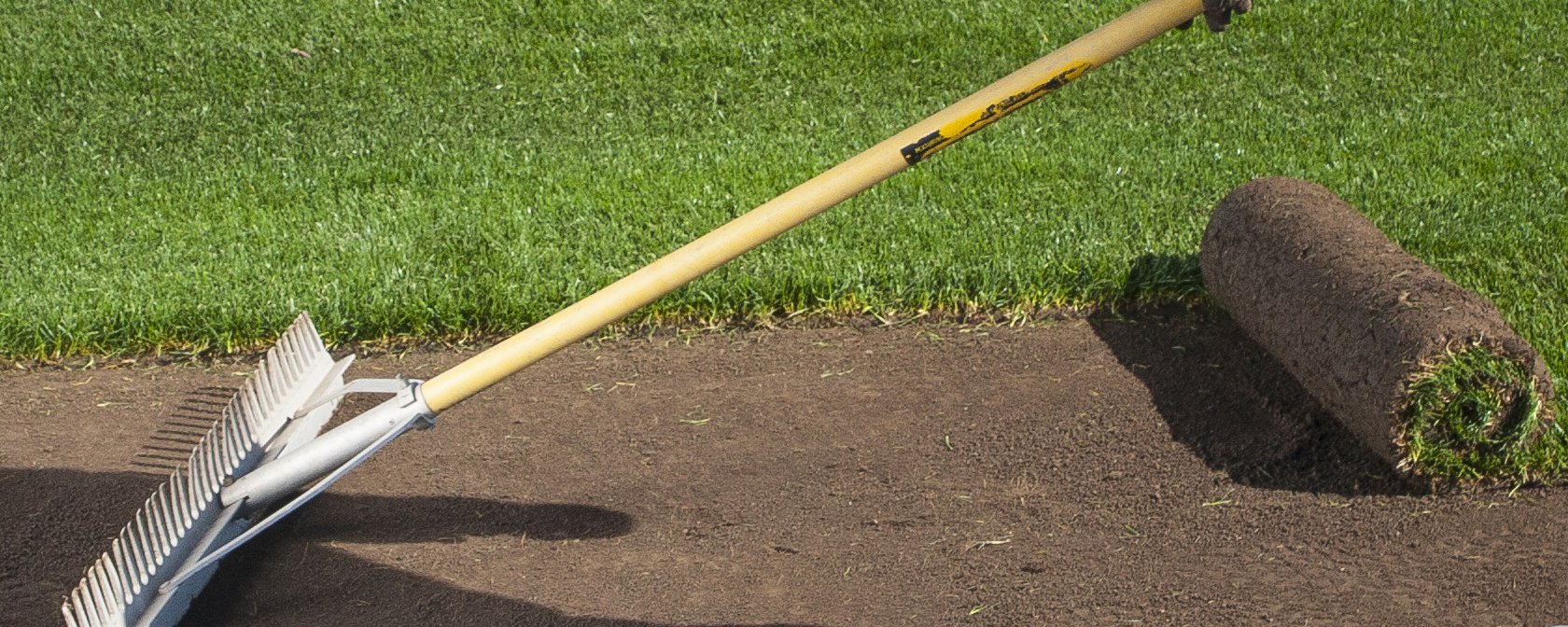 __________________________
Order Sod Online!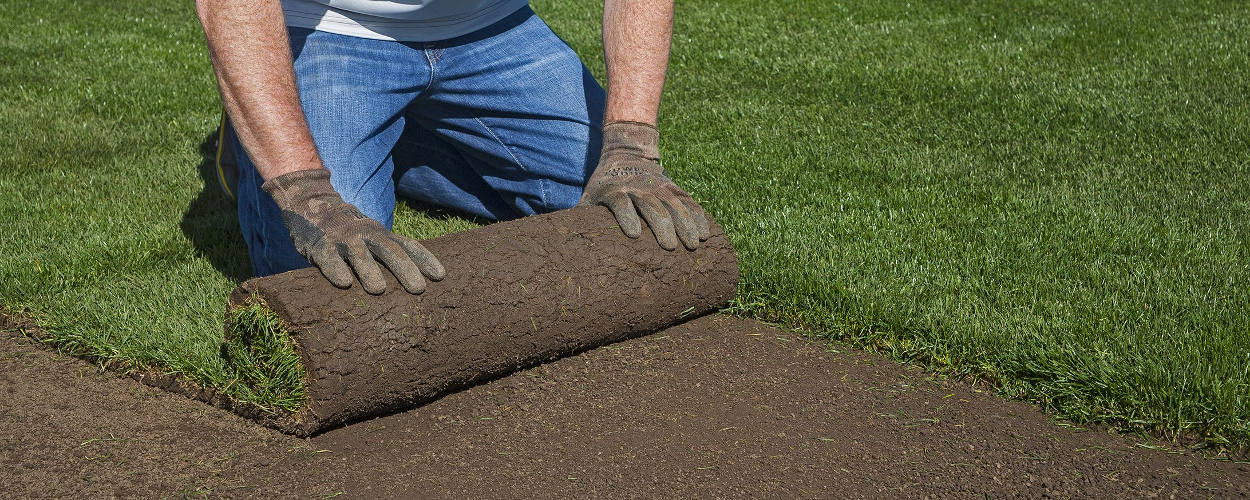 Improve your outdoor space!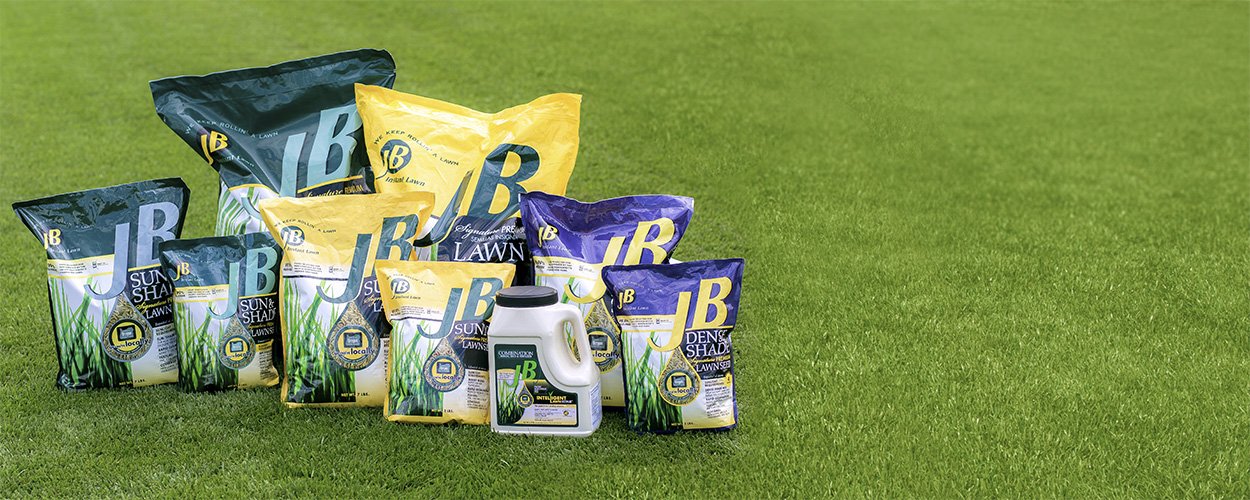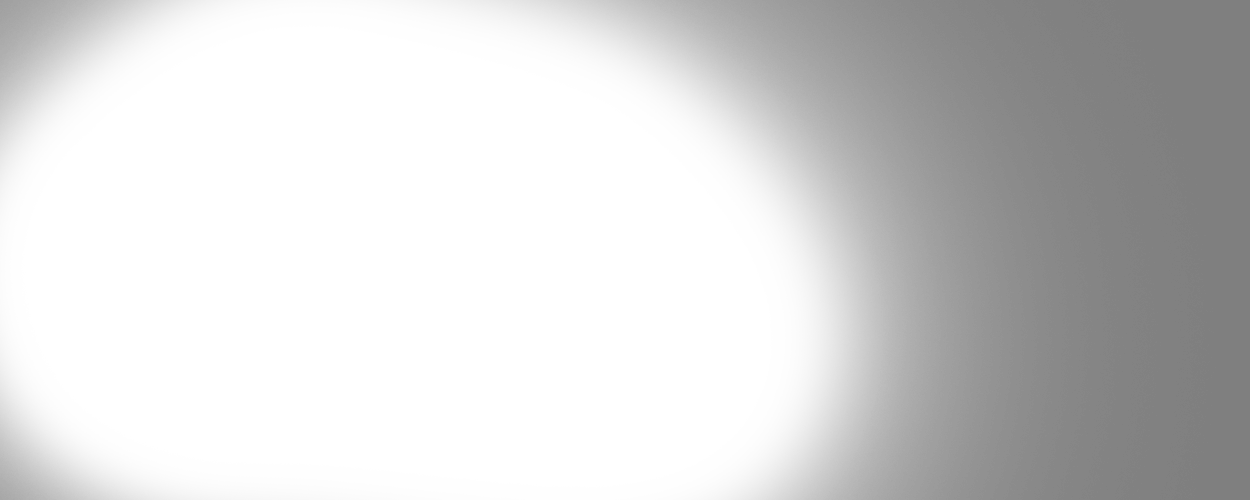 We offer a complete selection of seed products designed to meet all your lawn needs.

Northwest
the Pacific
Formulated for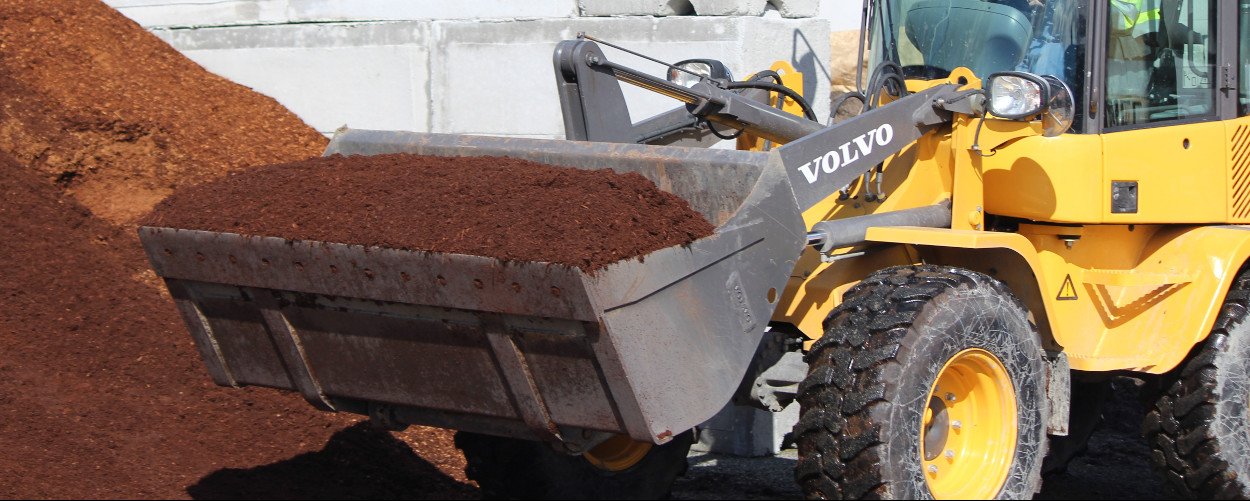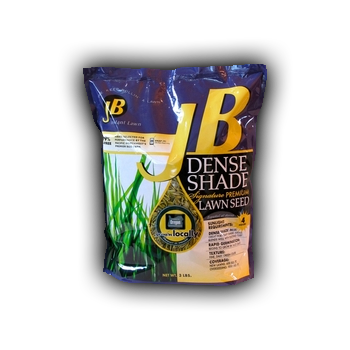 We now have bulk bark and compost available at our Redmond location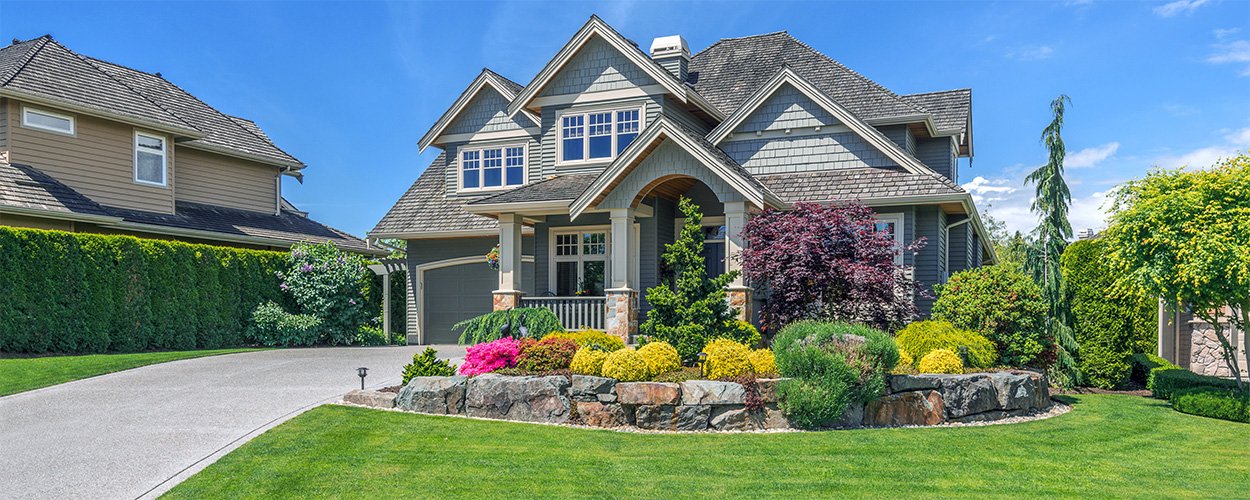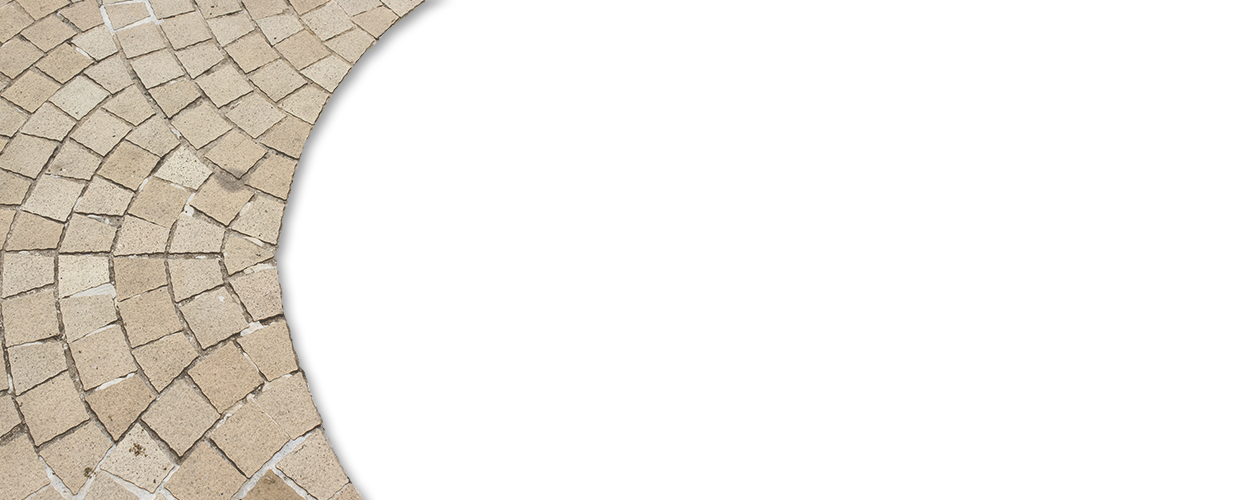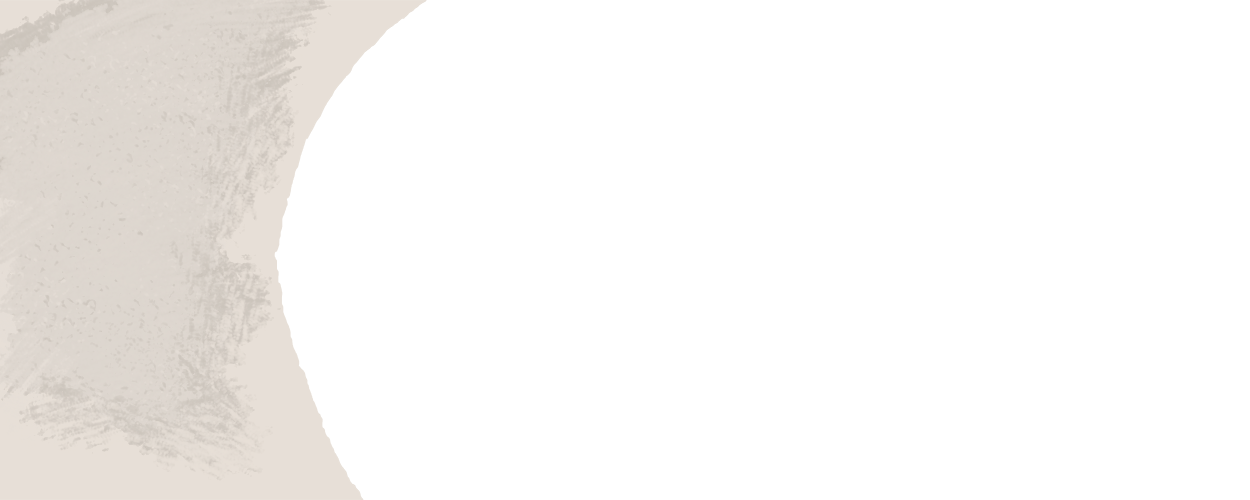 with JB quality sod!
Here!
lawn starts
Your beautiful